Customized E-Commerce Dashboards
If you're in the business of online selling, you know that having the right data at your fingertips is crucial to making informed decisions and driving revenue growth. That's where customized e-commerce dashboards come in. These powerful tools provide a comprehensive view of your sales data, customer behavior, and marketing effectiveness all in one place.
With intuitive visualizations that help you spot patterns and trends quickly, you can monitor your key performance indicators and stay ahead of the game. Whether you're looking to optimize your website's user experience, fine-tune your marketing campaigns, or streamline your inventory management processes, a customized e-commerce dashboard will give you the insights you need to succeed.
And with our expert team of analysts at the helm, we'll work with you to design a dashboard tailored to your unique needs and goals. Say goodbye to guesswork and hello to data-driven decision making – let us help you take control of your e-commerce business today!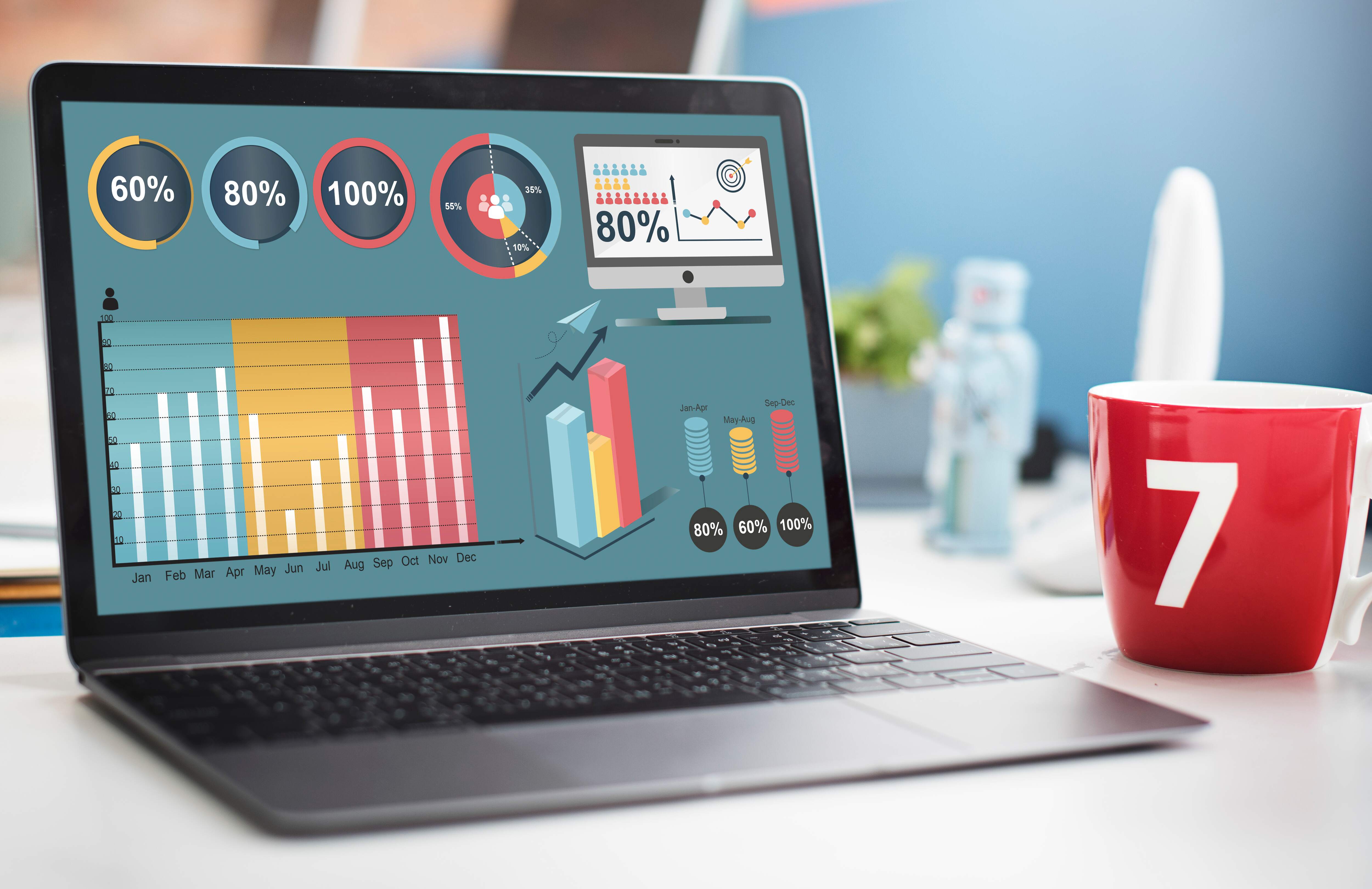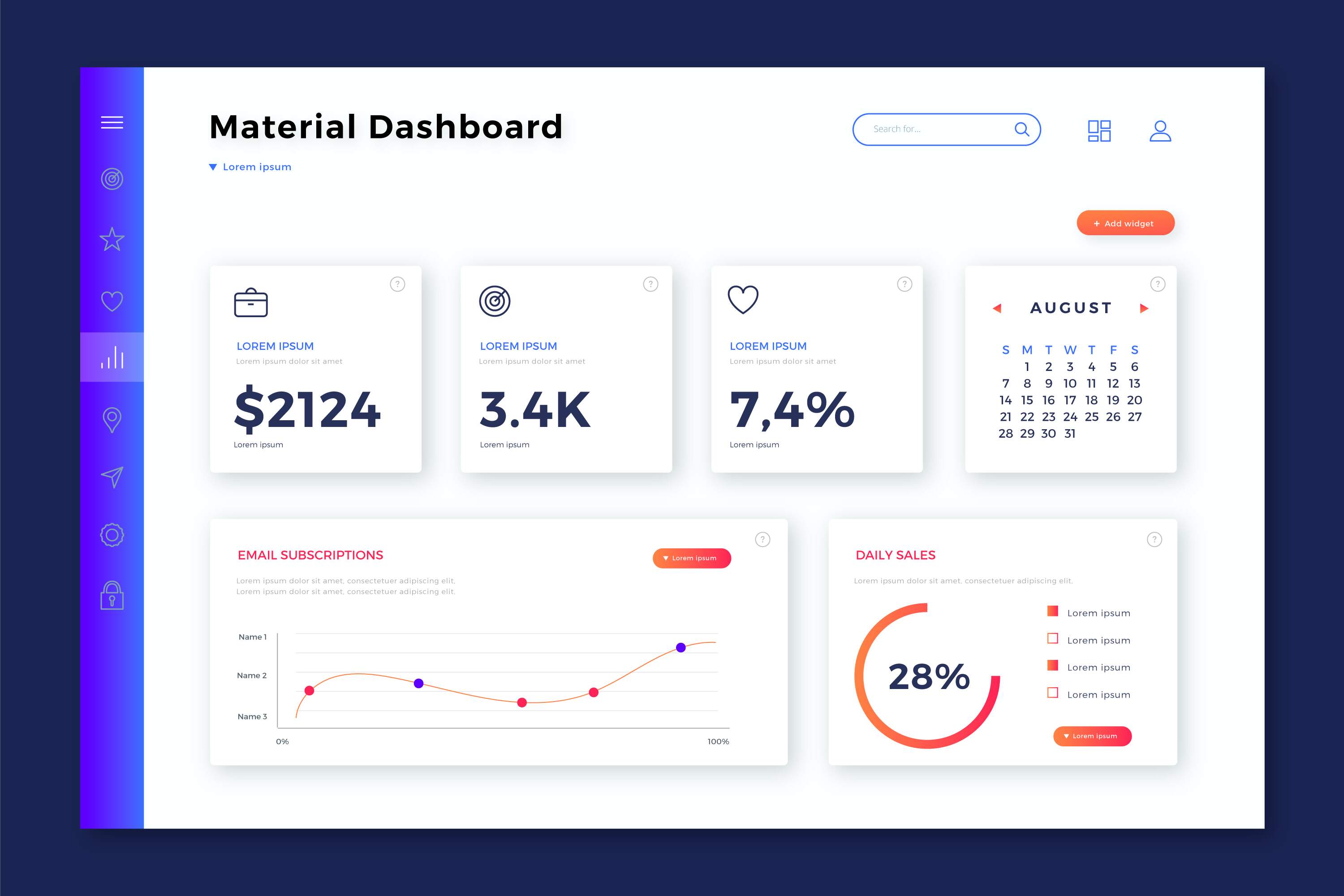 Track Your Success
Get real-time insights into your business performance with customized dashboards that display your most important metrics at a glance.
Streamlined Data Management
Get a customized view of your business data with our intuitive dashboards and take control of your ecommerce operations like never before.
Streamline Your Business
Get a bird's eye view of your online store with a customized e-commerce dashboard tailored to your specific needs.
Data At Your Fingertips
Gain access to real-time data and analytics with our customized e-commerce dashboard, designed specifically for your business needs.
Welcome to the world of customized e-commerce dashboards!
We understand that in today's fast-paced business environment, having real-time insights into your online store's performance is essential. That's where our analytical approach comes in. By leveraging data and analytics, we have developed a powerful tool that allows you to customize your e-commerce dashboard according to your unique needs and preferences.
With our solution, you can gain valuable insights into customer behavior, inventory levels, sales trends, and much more. Our goal is to empower you with the tools you need to make informed decisions and take your e-commerce business to the next level. So why wait? Get started today and see the difference for yourself!
Benefits of Customized E-Commerce Dashboard
Don't miss out on the opportunity
To take your business to new heights. Contact us today to learn more about our Customized E-Commerce Dashboards services.